Selyn Textiles
Selyn Textiles is a Sri Lankan handloom textile manufacturer with a strong commitment to fair-trade and sustainability. For over 30 years, we have been empowering women artisans from rural communities, producing intricately handwoven textiles that are guaranteed to be fair trade and cruelty-free. With the integration of cutting-edge blockchain technology, we ensure transparency throughout our supply chain, setting new standards for the industry.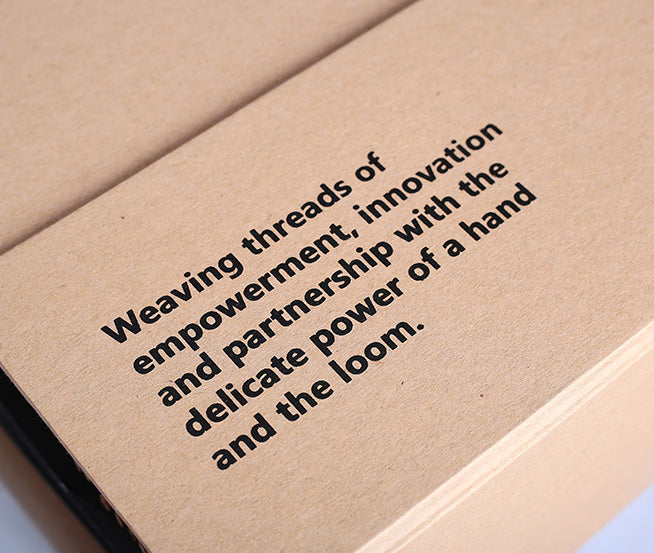 Our Commitment
At Selyn Textiles, we are dedicated to promoting sustainability and ethical practices in the fashion industry. Our collections are cruelty-free (PETA-Approved Vegan) and crafted with the highest quality standards, while ensuring eco-friendly processes. We use OEKO-Tex certified cotton yarn and dyes, Reach, Bluesign, and GOTS certified chemicals, and operate a waste-water treatment plant to protect the environment. Furthermore, we strive to reduce our reliance on imported cotton by sourcing locally and utilizing alternative fibers such as banana, coconut,
palm, reed, and jute, all obtained from our community's own backyards. This approach minimizes our carbon footprint and achieves zero waste.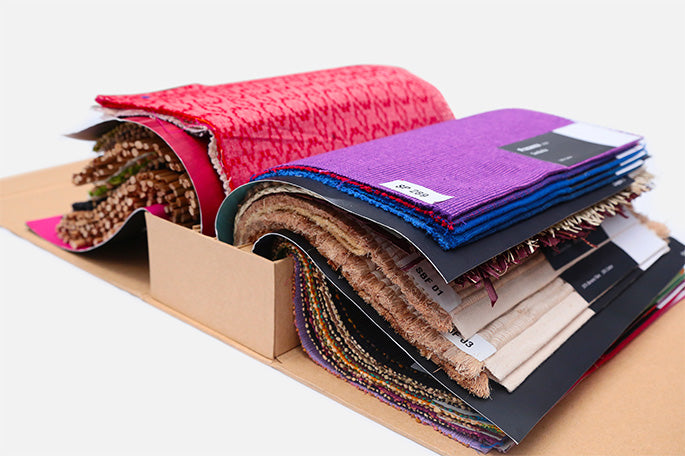 Our Products
Selyn Textiles offers a diverse range of handloom fabrics, including cotton, linen, and blends. Our fabrics are ideal for eco-conscious designers who aim to make a positive impact through their creations. We also provide customisation options to meet the unique needs of our clients.
Explore more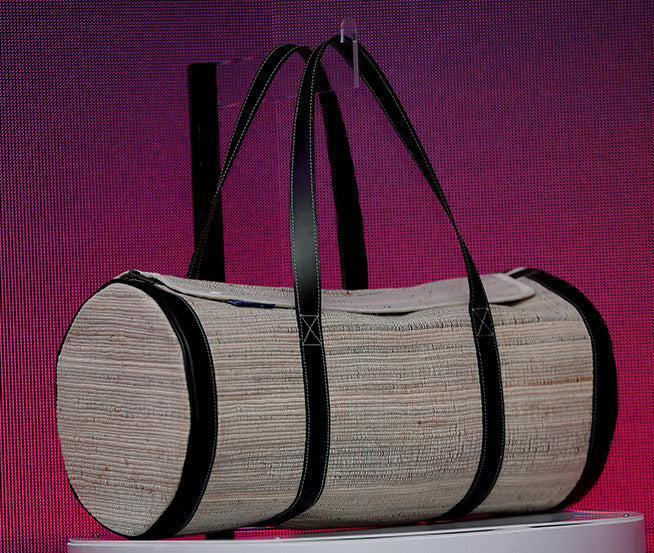 Our Technology
Selyn Textiles is at the forefront of innovation, leveraging cutting-edge technology to ensure transparency and accountability. By integrating blockchain technology into our supply chain, we provide customers with an end-to-end view of our products' journey. This tamper-proof and immutable record enables us to uphold our fair-trade and sustainability commitments. We are revolutionising the textile industry by setting new standards for transparency and sustainability.
Contact Selyn Textiles
To learn more about Selyn Textiles and explore our range of products, visit our website at selyntextiles.com.
Join us in our mission to create a sustainable and equitable future through ethical textiles.
Visit selyntextiles.com