The Selyn Story
Discover the inspiring journey of Selyn, a fair-trade guaranteed social enterprise based in
Sri Lanka. We are passionate about empowering women and communities
through the revival of traditional handloom craftsmanship.
Our story began in 1991 when Sandra Wanduragala,
our founder, set out to create a sustainable income source for local female artisans by reviving the dying art of handloom weaving. With just 15 women in her home garage, Selyn was born.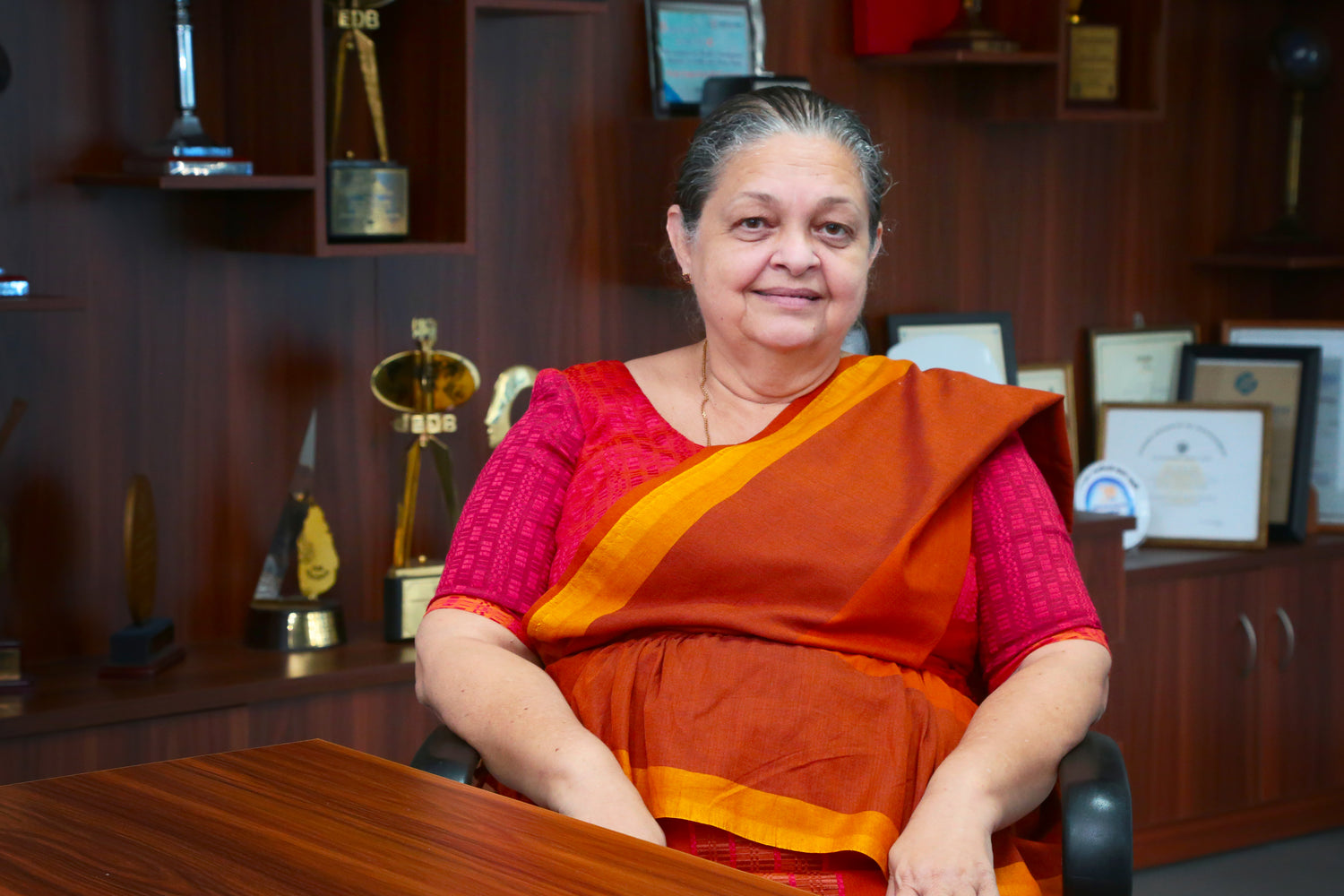 A Vision for Sustainable Livelihoods
Sandra Wanduragala envisioned creating sustainable livelihoods for local women by reviving the handloom weaving tradition in Sri Lanka. She started by providing training, employment opportunities, and consistent work for women in her hometown of Kurunegala. The first products were sold in the local market, and the overwhelming positive response inspired Sandra to share her vision with a larger, global audience.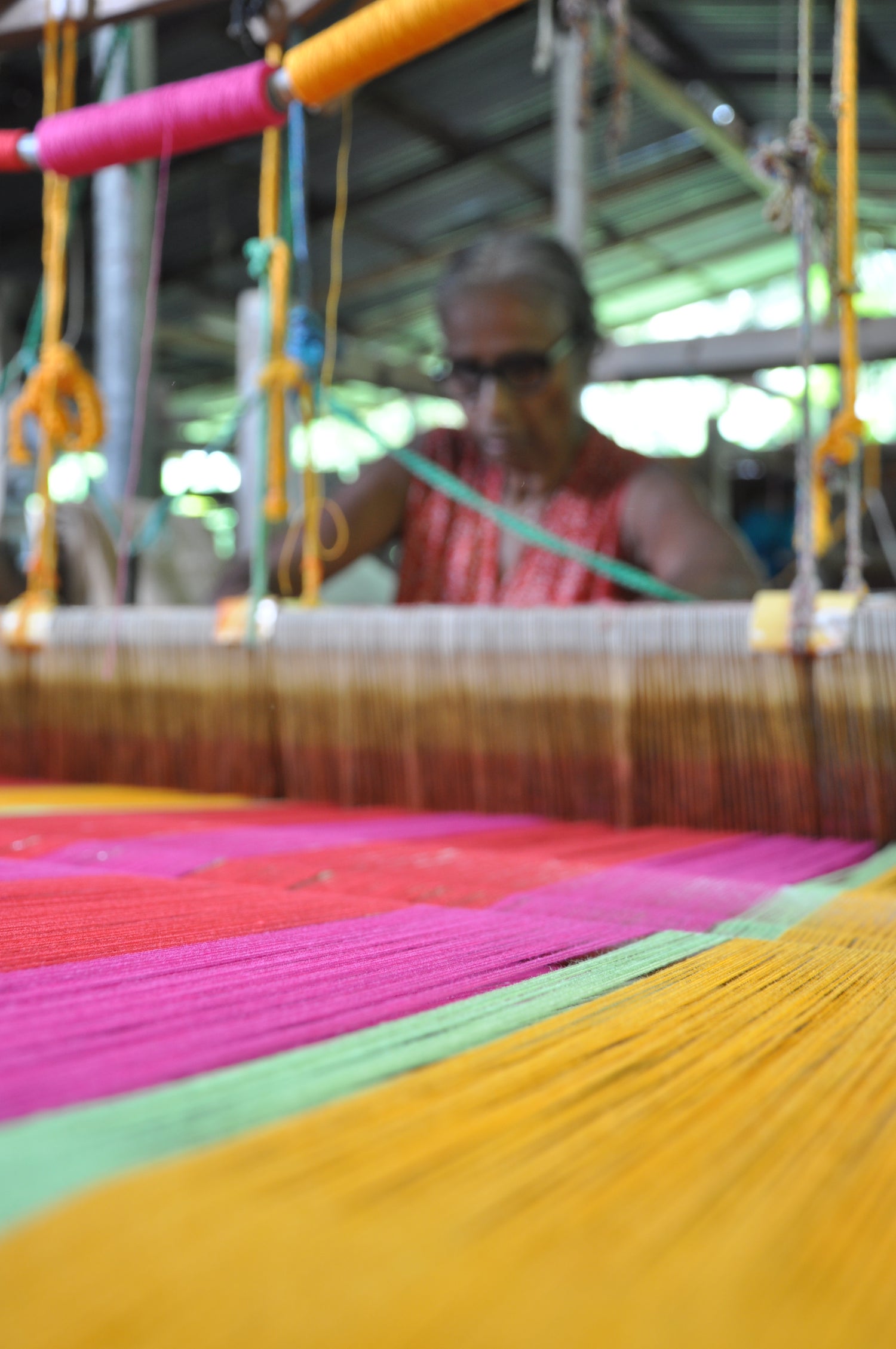 A Commitment to Ethical and Sustainable Practices
In 2004, Selyn became the first fair trade-guaranteed handloom company in Sri Lanka, proudly joining the World Fair-Trade Organization. This certification ensures that our products are made with ethical and sustainable practices, and our artisans are paid fairly, provided with consistent work, and work in safe conditions. Our unwavering commitment to fair-trade has made a positive impact on the lives of our artisans and their communities.
Empowering Women and Communities
Selyn's network now extends to over 1,000 female artisans in rural Sri Lanka. We are dedicated to providing them with consistent work, skills training, and opportunities for personal and professional growth. By working closely with our artisans, we improve their living standards and create a ripple effect of positive change that extends beyond the individuals to their families and communities.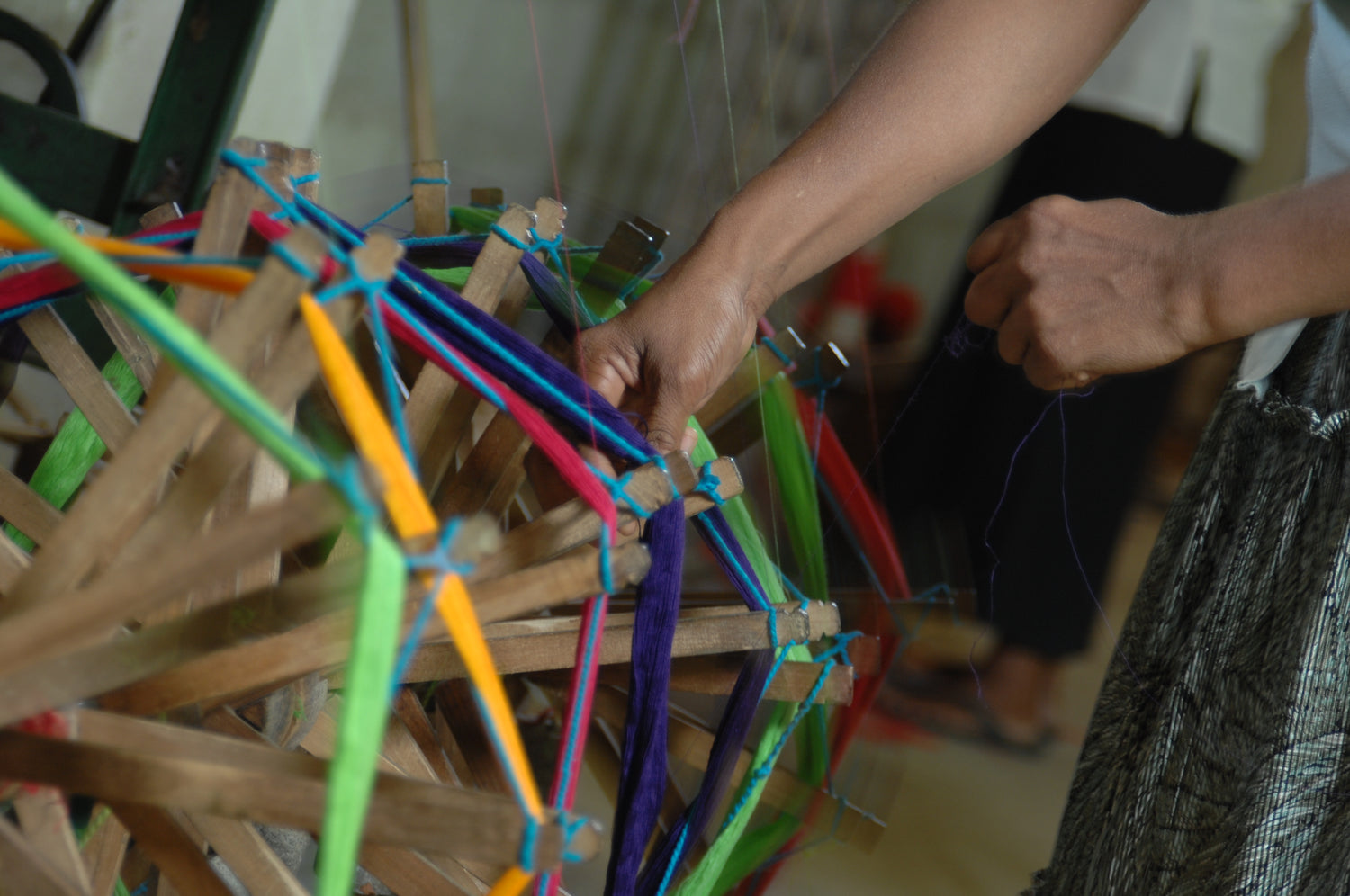 Preserving Handloom Craftsmanship
At Selyn, we honor the rich heritage of handloom craftsmanship passed down through generations. Our artisans use locally sourced materials, including cotton and silk, to create unique, high-quality, and natural products. Each item is crafted with care and attention to detail, reflecting the cultural richness of Sri Lanka.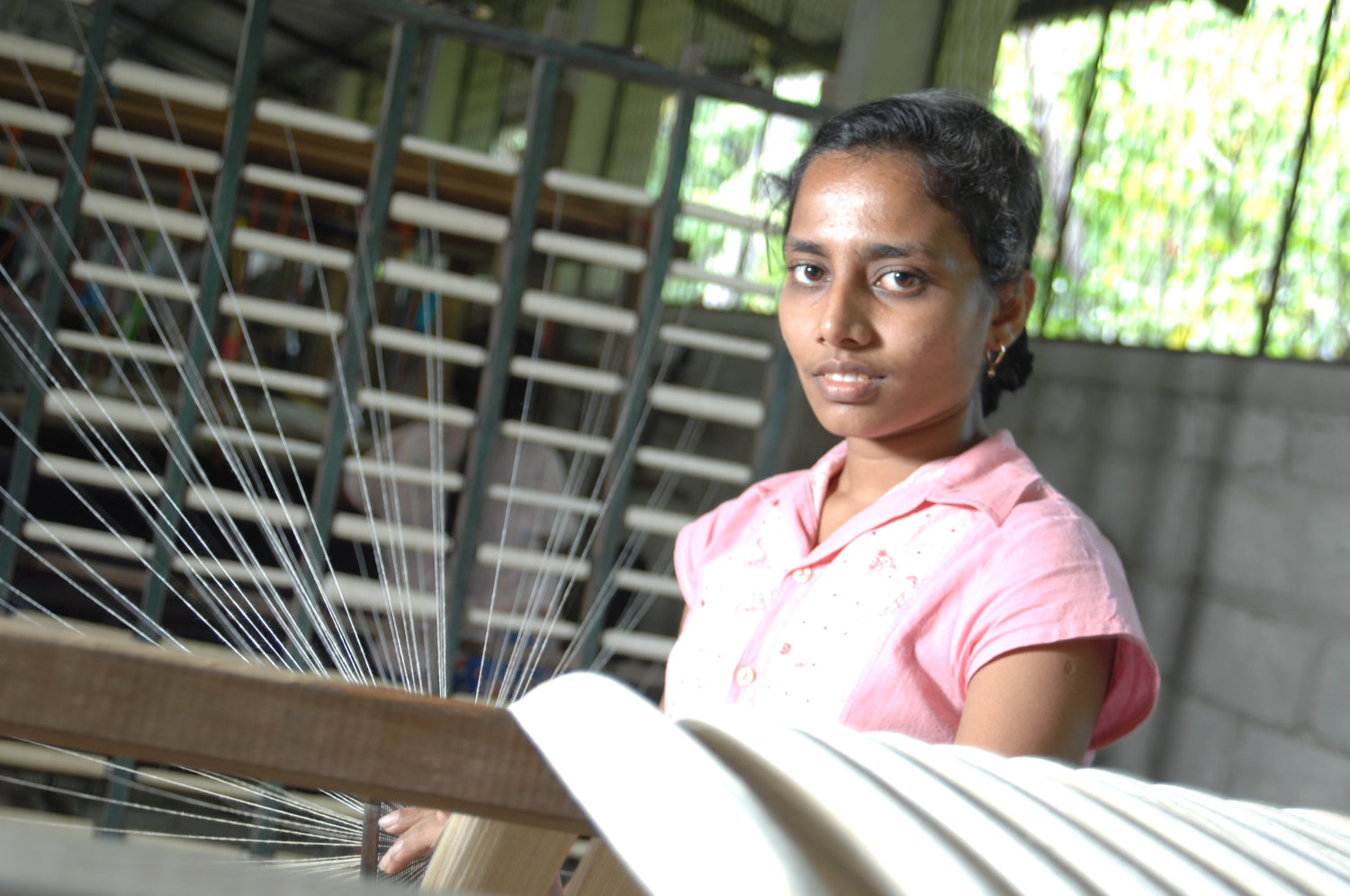 Crafting a Better World through Handloom
Our vision is to create a better world by empowering communities through handloom craftsmanship. We aspire to expand our reach and create more opportunities for women and craft communities in Sri Lanka and beyond. Guided by our commitment to ethical and sustainable practices, we work tirelessly towards a more just and equitable world.
Support Our Handloom Artisans
If our story and mission resonate with you, we invite you to explore and shop our handloom products. Each purchase supports our artisans and their communities, empowering them to build a better future for themselves and their families.