Welcome to the Fair Trade Experience at Selyn
Selyn, Sri Lanka's only Fair Trade handicrafts company,
invites you to embark on an unforgettable journey through fair trade.
Immerse yourself in the art of traditional handloom weaving and crafts, and discover the inner workings of a fair trade supply chain during your day with us.
Witness the Artisans at Work

Visit our weaving center and showroom, where you can observe our skilled artisans in action. Explore our unique, handmade products created with passion and expertise.

Hands-On Weaving Workshop

Engage in a hands-on workshop and learn the ancient craft of handloom weaving. Create your own unique product to take home as a treasured souvenir.

Indulge in Authentic Sri Lankan Cuisine

Savor a delicious traditional Sri Lankan lunch made with locally sourced ingredients. Experience the flavors of Sri Lanka while supporting sustainable and responsible food practices.

Immerse Yourselfin Cultural Heritage

Discover the beauty and authenticity of handloom weaving, an integral part of Sri Lanka's cultural heritage. Gain insights into the traditions, techniques, and stories behind each handcrafted piece.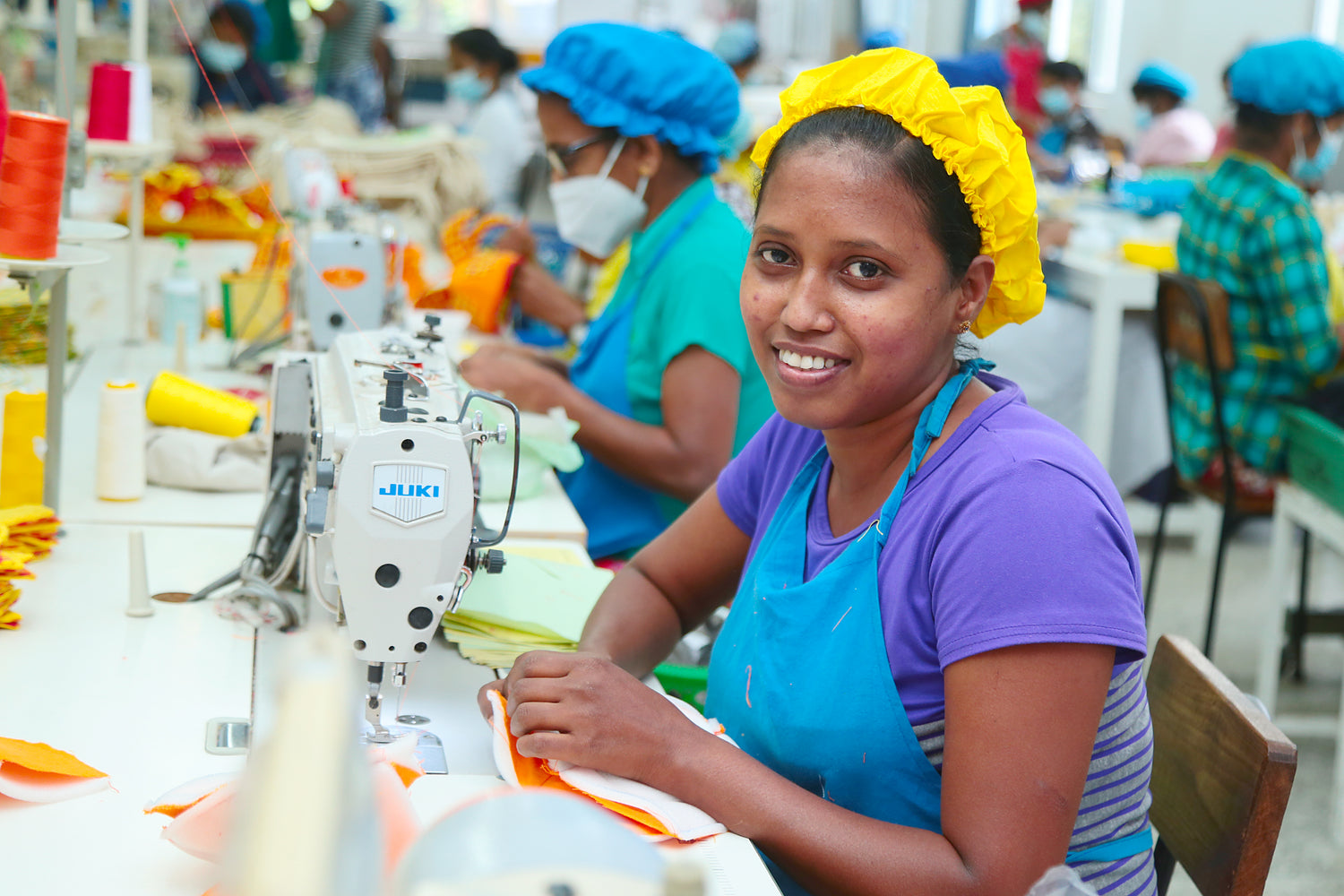 Why Choose Selyn's Fair Trade Experience?
Empowering Communities
Meet and interact with our skilled artisans, learning about their lives and experiences.
Support fair wages and working conditions that uplift our artisans and their families.
Social and Economic Impact
Learn about the social and economic benefits of fair trade
practices.
Your support directly contributes to the betterment of our community.
Cultural Preservation
Help preserve traditional handloom weaving techniques and promote cultural heritage.
Embrace the rich history and craftsmanship of Sri Lanka's
artisans.
Sustainable and Responsible Tourism
Enjoy a sustainable and eco-friendly tourism experience.
Contribute to responsible travel practices and reduce environmental impact.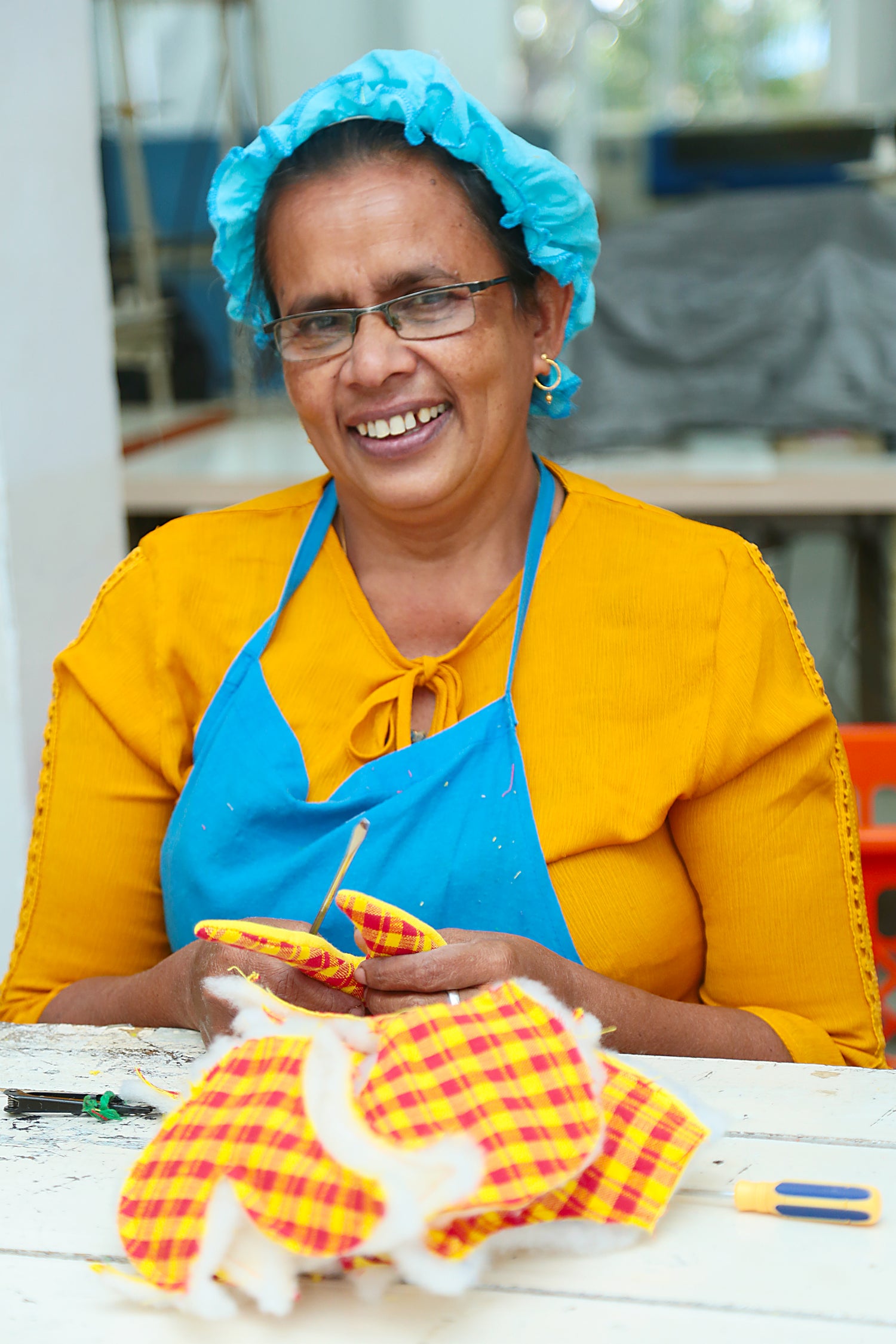 How We Support Fair Trade
Transparent Supply Chain
We are transparent about our supply chain, promoting accountability and trust.
Experience firsthand the transparency and traceability of our fair trade practices.
Fair Wages and Working Conditions
Your tour booking helps us provide fair wages and working conditions for our artisans.
Empower local communities and create opportunities for sustainable livelihoods.
Gender Equality and Women Empowerment
By supporting fair trade, you promote gender equality and empower female artisans.
Create a positive impact on women's lives and their role in the workforce.
Environmental Sustainability
Support sustainable practices and reduce environmental impact.
Embrace eco-friendly initiatives in every aspect of our fair trade experience.
Reserve Your Fair Trade Experience Now
Ready to embark on a remarkable fair trade journey with Selyn?
Click the link below to book your tour now and discover the world of fair trade
Book your tour now